Use the promo code "OBSESSIONOCT" to get a 10% discount on the bottles mentioned here at checkout. Valid until the end of October!
Malaysia started to reopen bars and restaurants in October last year. It has been a year, and so much has happened in this time. We can now, again, walk around without a mask and we can now effectively travel to most countries, be with our family and friends like we did before. It all looks like pre-pandemic times, like nothing has changed, and yet everything has changed.
As a Malaysian whisky lover, high-aged whiskies are harder and harder to come by. Everyday whisky brands that were once readily available over the years seem like they are taking turns to be out of stock in Malaysia. Prices have been increasing, and across all brands. What more, with inflation showing no sign of letting up, we can most certainly expect more of these to come.
We will celebrate Deepavali this month. The Festival of Light, the spiritual victory of light over the dark, good over evil and knowledge over ignorance. It seems like we all need this more than ever.
---
Perhaps reflecting my own need for more golden light, I have been drifting towards more ex-bourbon cask whiskies recently. As many people know, one of favourites in this category is the anCnoc 12 Year Old, which is predominantly ex-bourbon cask matured. Its uncomplicated honey and butterscotch tones is just a classic that I cannot get tired or bored with.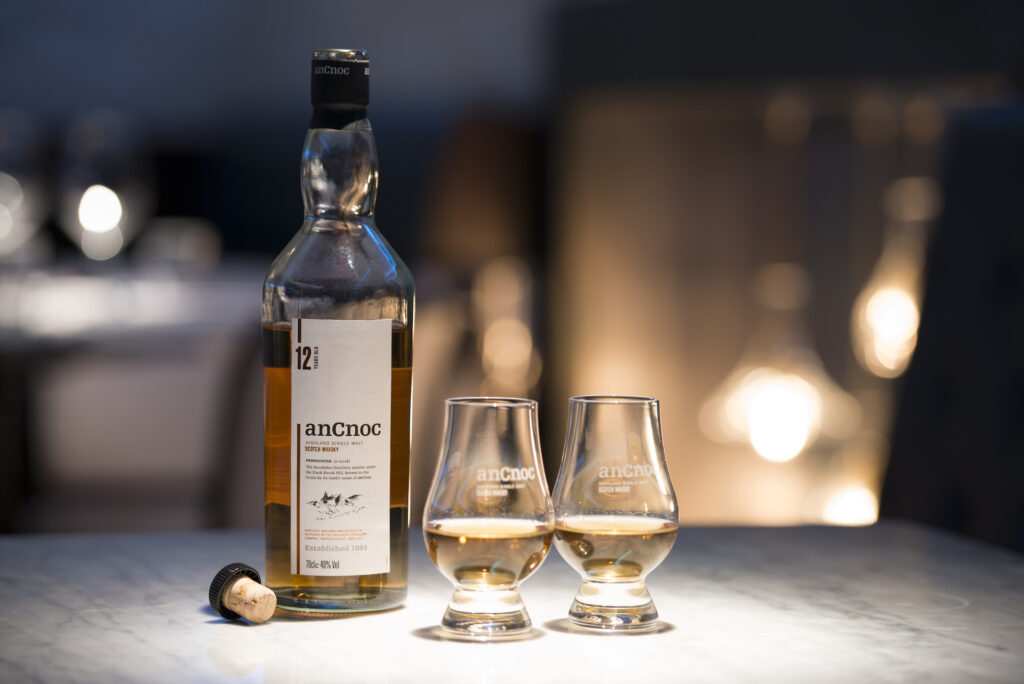 Ever since the time I had to take shelter at the Deanston distillery from a yellow alert storm in Scotland, I have had a soft spot for whiskies matured in this former cotton mill. The classic house style of Deanston is bourbon-casked. Deanston 18 Year Old being a shining example of its fully bourbon cask matured whisky that has won it many accolades.
---
From the other side of the pond, comes not a bourbon-casked whisky but an actual bourbon: Russell's Reserve 10 Year Old Bourbon. This small batch bourbon comes from a collaboration between the father-son Master Distiller team, Jimmy & Eddie Russell. Bottled at 45% abv, this a shining example of what a good bourbon should taste like: vanilla, crème brulee and a blast of spice and oak.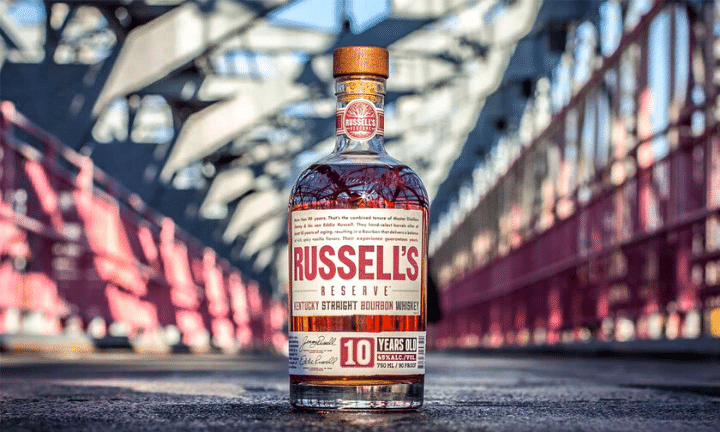 ---
Many people know Macallan for its high luxury tags and sherry casks. However, Càrn Mòr Celebration of the Cask Macallan 1985, 25 Year Old is an unusual independent bottling of Macallan that was fully matured in bourbon casks. This highlights Macallan's character and its short stills in action without the cast of sherry influence. Lit!