Mid-autumn festival shall soon be upon us, and when my kids were younger, we would have barbecues in the garden so that we could sit and enjoy the moon while the young ones waved their lanterns around. After all, you want to be around when that lantern catches fire or when that gust of wind blows out the candle for the umpteenth time in 5 minutes!
This year, these would be my pick for moon-gazing, general standby fire-fighter and official candle-lighter: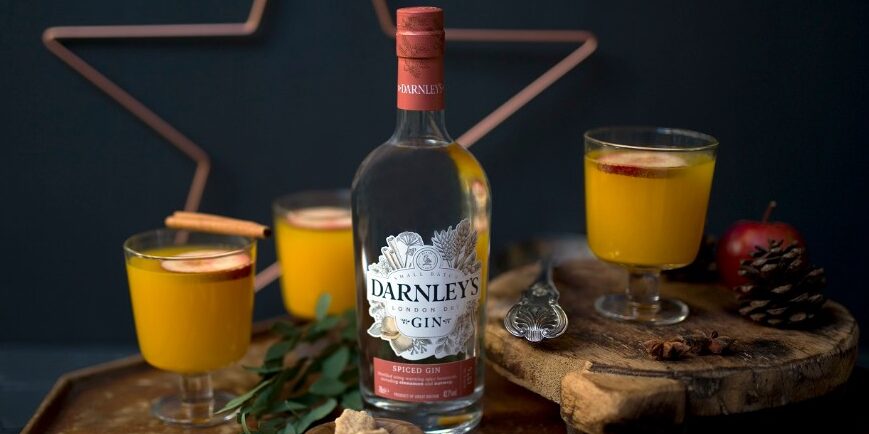 Darnley's Spiced Gin and a splash of tonic (half-orange wheel slices in the glass, while optional, is absolutely worth the effort). The cinnamon and nutmeg botanicals in this gin work so well in an early evening long drink, almost as if it was designed specifically for drinking in the warm, balmy outdoors.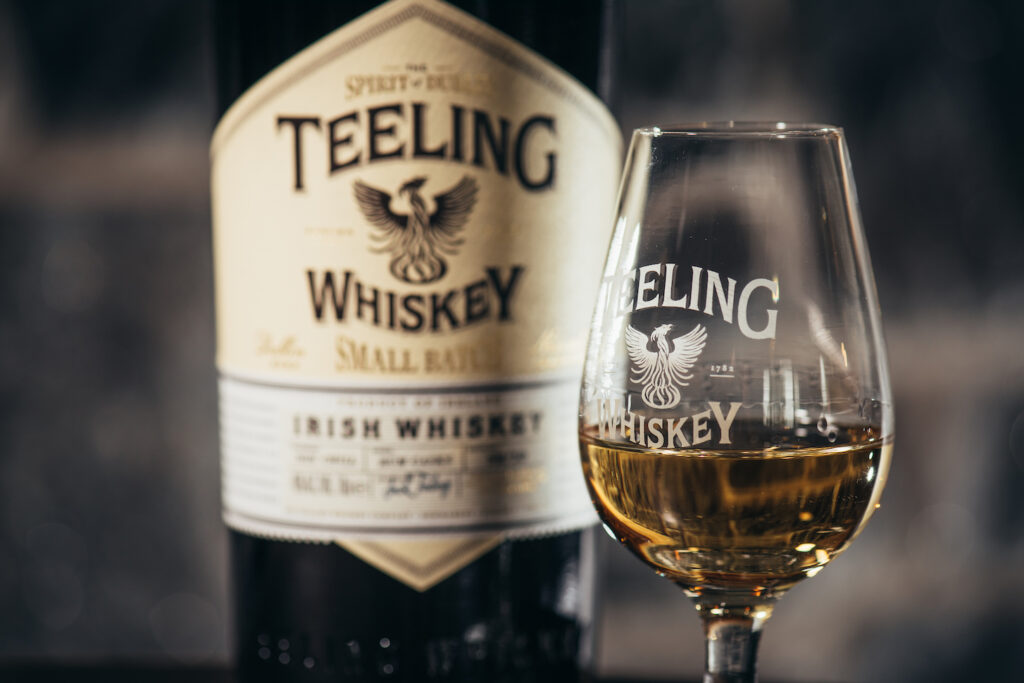 Teeling Small Batch has been fully aged in bourbon casks and then married and finished in rum casks. This fine Irish whiskey is one of my easy sipping favourites. Great for trying to figure out if you can actually see the rabbit on the moon.
Being partial to a bourbon or two following my visit to Kentucky, Wild Turkey Kentucky Straight Bourbon is one that features a high rye content in its mash bill. Aged in casks with a heavy char, the resulting drink has loads of sweet notes that are both big in flavour and complexity.